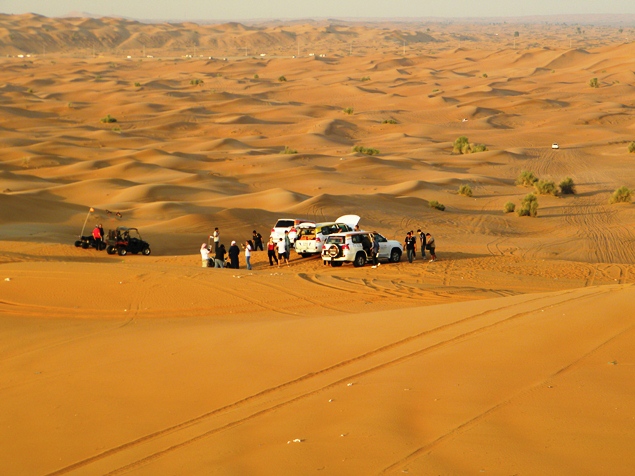 The educational program "NEWS in pulmonary medicine" take place at the MOVENPICK Hotel Deira - Dubai with around 45 participants from Jordan, Lebanon, Libya and Irak.
The first day included...
The Lebanese Pulmonary Society is pleased to announce a 48 hours continuous educational program – NEWS in Pulmonary Medicine – to be held in Dubai on 14 and 15 november 2012. It will allow...