Mes chers amis,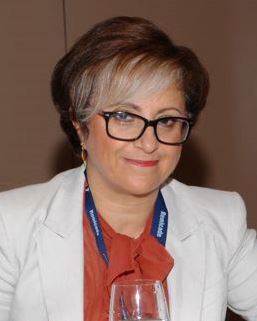 Félicitations à la Société de Pneumologie : le 27  Mai 2013 fera date dans l'histoire de notre grande famille. L'exercice de la démocratie a pris corps. Nous voilà devant un choix libre de vote entre deux candidats à la présidence de la SLP pour les années 2015-2017.
Vous êtes venus nombreux, passionnés de faire enfin cette participation active à la vie de la SLP et aussi par frustration à l'échelle nationale de ne pouvoir disposer du sort de notre pays.
La salle de vote à l'Ordre des Médecins grouillait de pneumologues qui n'ont jamais été aussi nombreux et soudés que pour les congrès annuels: Pour une fois que le choix était multiple relié à la présence  de candidats de l'Université Libanaise aussi prolifique.
La campagne a été décente, les présidentiables ont joué le jeu de présenter leur vision et le tout s'est passé dans une ambiance très civilisée.
Bravo et mabrouk pour la vice -présidente et pour le nouveau comité exécutif.
Je suis ravie d'avoir maintenu cette perspective innovatrice : je crois que prendre le relais après Georges Khayat nécessite cela. Dr Khayat a fait preuve d'un dynamisme, et d'une fidélité sans failles à son programme dédié à la SLP et à l'amélioration de ses performances. Il a réussi avec un comité très harmonieux.
Je m'engage à continuer de construire sur cette vision la carte de route des années à venir.
Votre société est riche en potentiel humain et scientifique et même financier. Il est temps e faire un saut quantique pour aller de l'avant.
Je suggère 3 plans de travail sous ma présidence :
La dimension scientifique qui doit grandir jusqu' à devenir avec notre congrès annuel  le RDV ''le must'' dans la région.
Activer un lobbying fort au sein de l'Ordre des médecins pour améliorer les performances et droits des pneumologues à l'acte.
Devenir une société scientifique soudée et incontournable pouvant aussi faire pression sur tous les aspects de santé publique du pays.
Avec vous, votre support, votre soutien, vos suggestions la société de pneumologie aura un avenir brillant.
Bien à vous.
Mirna WAKED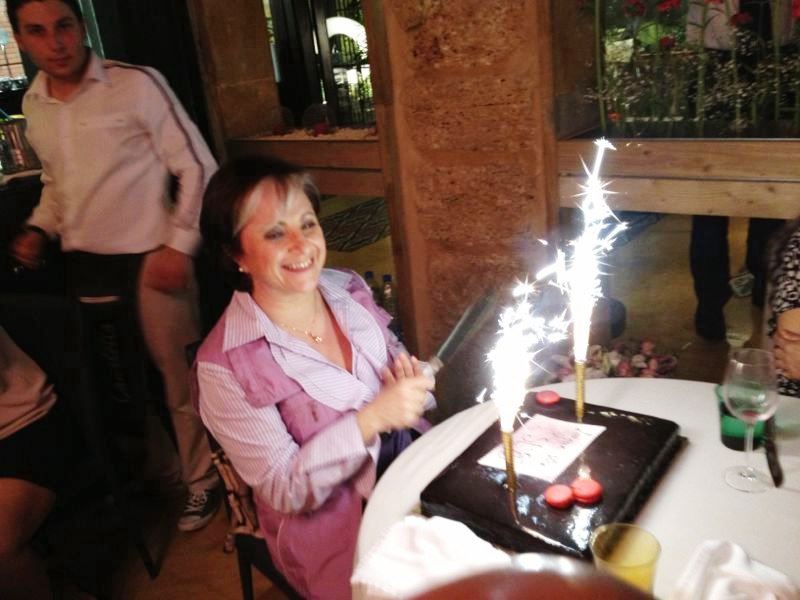 My dear friends
Congratulations to the society of Pneumology: May 27, 2013 is a milestone in the history of our great family. The exercise of democracy took shape. We faced a free choice to vote between two candidates for the Presidency of the LPS for the years 2015-2017.
You have come many, passionate to finally do this active participation in the life of the LPS and frustrated  at the national level to have the fate of our country out of our hands. The room to vote in the
Lebanese Order of Physicians was swarming respirologists who have never been so many and welded except for for annual conferences: for a time that the choice was multiple, connected to the presence of candidates of of the equally prolific Lebanese University.
The campaign was decent, the presidentiables have played the game to present their vision and all happened in a very civilised atmosphere.
Bravo and mabrouk for the vice – President and the new Executive Committee.
I am delighted to have maintained this innovative perspective: I believe that take over after Georges Khayat requires this. Dr. Khayat has demonstrated dynamism, and flawless fidelity to its program dedicated to the LPS and the improvement of its performances. He succeeded with a very harmonious Committee.
I am now committed to continue to build on this vision the road map of the years to come.  Your Society is rich in human and scientific potential and even in financial resources. It is time to make a quantum leap to go forward.
I suggest 3 work plans under my presidency:
the scientific dimension which should grow up to become with our annual meeting the 'must' in the region
enable a strong lobbying within the College of physicians to improve performance and respirologists rights and fees
becoming a welded and inescapable scientific society may also put pressure on all aspects of public health of the country.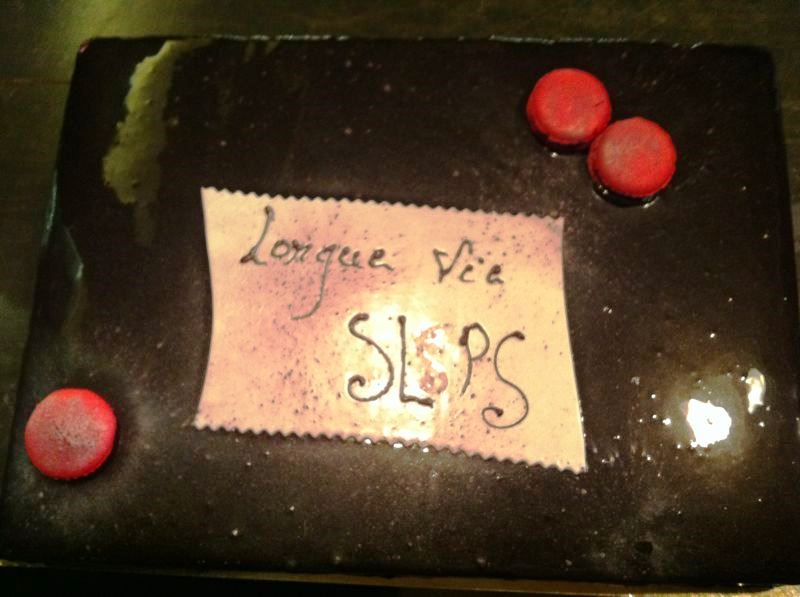 With you, your support,  your suggestions the LPS will have a bright future.
Well to you.
Mirna WAKED