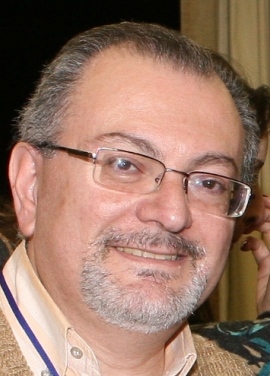 Mes chers amis, J'ai le grand plaisir de lancer le site de notre société qui sera, je l'espère, un moyen efficace de communication entre nous et de rayonnement de notre société vers le monde pneumologique international.
Vos avis et vos commentaires sont les bienvenus.
My dear friends, I am delight
ed to launch the website of our Society that will be, I hope, an effective mean of communication between us and a way to let our society shine in the international pulmonary world.
Your comments and proposals are welcome.
Georges KHAYAT